CLPL Call Center
Got a question…about anything? We're here to help!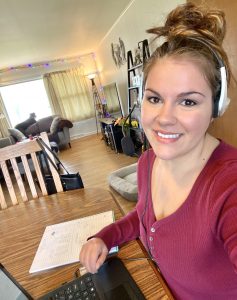 Call the CLPL Call Center at 815.459.1687, x5 from 10 am to 6 pm Monday through Sunday, and a Library staff member will assist you. We can help you with:
Answering questions, finding information
Recommending something good to read, watch or listen to based on your interests
Recommending sources where you can get materials to read or watch
CLPL eResources
Help with locating materials from other libraries
Acquiring or renewing a Library card
Call the Library to speak directly to a staff member, use the "chat" on the Library website, or email inquiries to: ihaveaquestion@clpl.org.