Join a CLPL Focus Group Session!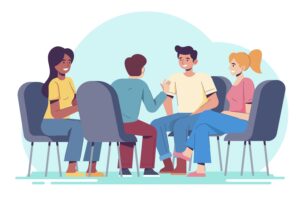 CLPL will hold focus group sessions in January to give you, our community members, a chance to share your input about the library. The focus group sessions will be one-hour long, limited to 10 attendees and held on the following dates:
• Monday, Jan. 9 in person at the library
9:30-10:30 am; Noon-1 pm; and 5:30-6:30 pm
• Tuesday, Jan. 10 via Zoom
6-7 pm
• Wednesday, Jan. 11 via Zoom
Noon-1 pm
Click here to register for a focus group session.