Library Launches Community Survey
What do you want from your library?
We want to know!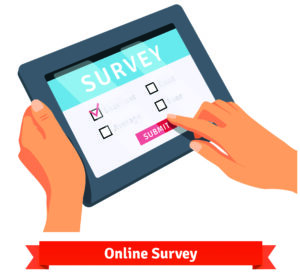 The Crystal Lake Public Library will conduct an online survey starting in January 2023 to acquire feedback from you, our patrons. The library hosts surveys every few years to ensure we remain in touch with the community's ever-changing needs. All responses are strictly confidential, and no information will be shared that identifies respondents.
CLPL is in the midst of gathering input and research as part of a strategic planning process, the results of which will guide the library for the next three years. The community survey is one part of strategic planning process.
Click here or scan the QR Code to take the survey, or pick up a print survey at the adult or youth service desks at the library.
The independent firm Fast Forward Libraries, of Champaign, is leading the strategic planning process.